ENGLISH
I've just found on EIL a rare UK promo acetate CD-R named Selected Works by EMI UK.
It's a 15-track CD divided into three different sections (Hits, Rock, Atmospheres). Tracklisting and description here:
Did anybody know about this release at all? It seems like a one-off or really limited handmade promo acetate CD-R as labels used to did in the early 2000s. But I had never seen that one.
The 1998 year is not confirmed, but as Virgin/EMI UK started pressing these sort of promo acetate CD-R by 1998, I put it as a yet TBC date.
BTW, the numbers below 'EMI Music Publishing' is not a catalogue number but the phone of the EMI HQ in London.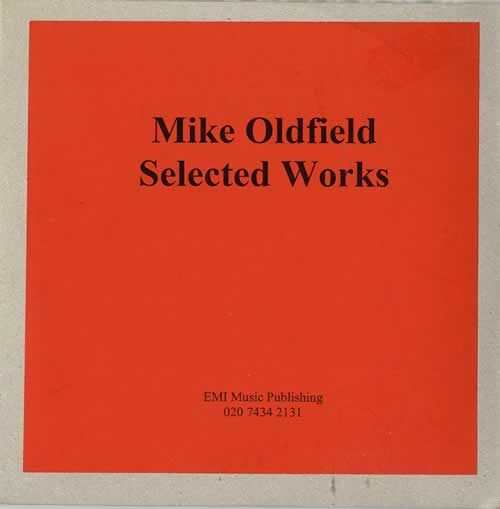 ---