11 October 2013
8 Opinions
(Sent by fairlight)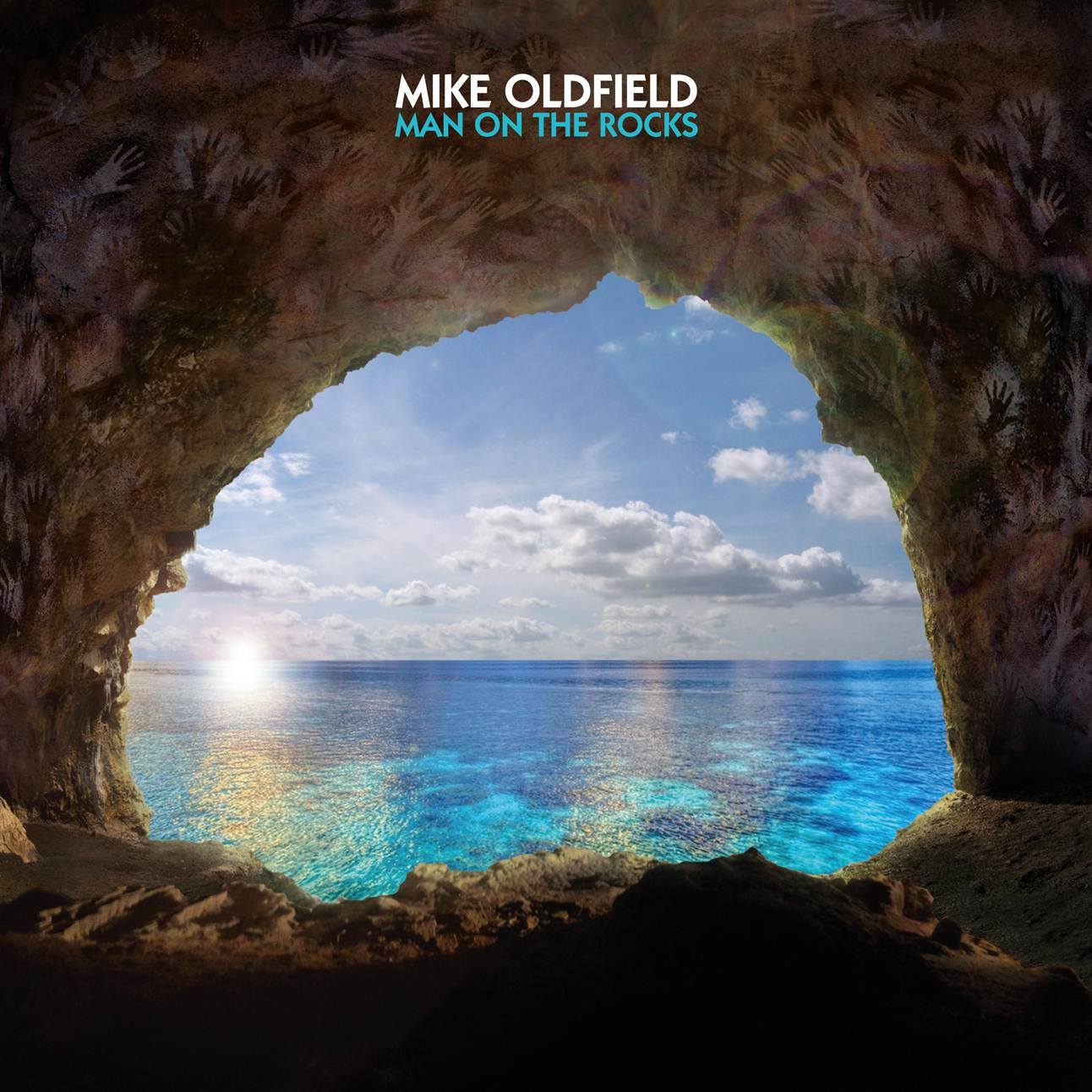 Tras un silencio de casi 6 años, Mike Oldfield publicará el próximo 27 de enero de 2014 su 25º disco de estudio, Man On The Rocks, según el comunicado oficial en Facebook. El disco contiene 11 nuevas canciones muy personales que reflejan las diferentes influencias de Oldfield y que han sido coproducidas por Stephen Lipson. En la grabación han participado el bajista Leland Sklar, John Robinson a la batería y Luke Spiller, del grupo The Struts, se encarga de la voz. Éste será el tracklist:
Sailing
Moonshine
Man On The Rocks
Castaway
Minutes
Dreaming In The Wind
Nuclear
Chariots
Following The Angels
Irene
I Give Myself Away
Con la adquisición por parte de Universal hace unos meses de la discográfica EMI, propietaria de Virgin Records desde 1991, se da la circunstancia de que Man On The Rocks no se publicará bajo el subsello Mercury, sino dentro del nuevo catálogo de Virgin, con lo que marcaría un regreso simbólico de Mike Oldfield a su sello original.
Se ha confirmado que el disco se publicará en CD, 2xLP, 2xLP en vinilo azul limitado a 500 copias (exclusivo para la web oficial) y una edición de lujo especial, todavía por concretar. Las ediciones estándar en CD y vinilo se podrán encargar a través de Amazon UK próximamente, mientras que la edición limitada en vinilo ya se puede encargar online.
Para comentar y conocer la última hora sobre Man On The Rocks, podéis participar en este hilo del foro.
---
ÚLTIMA HORA (29/X/2013): Caroline Monk: Mike Oldfield está componiendo Tubular Bells 4.