18 May 2022
2 Opinions
(Sent by fairlight)
En 1976 el artista británico Ian Emes realizó una serie de animaciones inspiradas en la obra del artista MC Escher, inspiradas en Tubular Bells, que tenían precisamente fragmentos de este álbum como banda sonora. Emes había alcanzado la fama precisamente con una serie de animaciones para Pink Floyd y su album Dark Side of the Moon. El arte de MC Escher tambén había sido fuente de inspiración para Trevor Key, responsable del diseño del recopilatorio Boxed.
Tras la publicación del álbum Platinum, Oldfield emprendió la gira In Concert 1980, en la cual se proyectarían esas animaciones junto con alguna otra nueva, como la que acompañana la interpretació de Guilty, o la que abriría Tubular Bells, imagen que también serviría de portada para la edición estadounidense del mismo disco, publicado como Airborn. Algunas de las animaciones pueden verse en el vídeo The Essential, que recoge la actuación de Oldfield en el festival de Knebworth de 1980. Emes volvería a colaborar con Oldfield pocos años más tarde, codirigiendo el videoclip de Five Miles Out.
40 años más tarde, Ian Emes acaba de anunciar una
línea de merchandising
propia, compuesta de tazas, bolsas, camisetas y sudaderas con ilustraciones realizadas para diferentes artistas y grupos para los que ha trabajado (Pink Floyd, Wings, Duran Duran...), entre los que se encuentra
Mike Oldfield
. Por ahora, hay disponibles dos líneas de productos oldfídicos, con 2 ilustraciones de inspiración escheriana.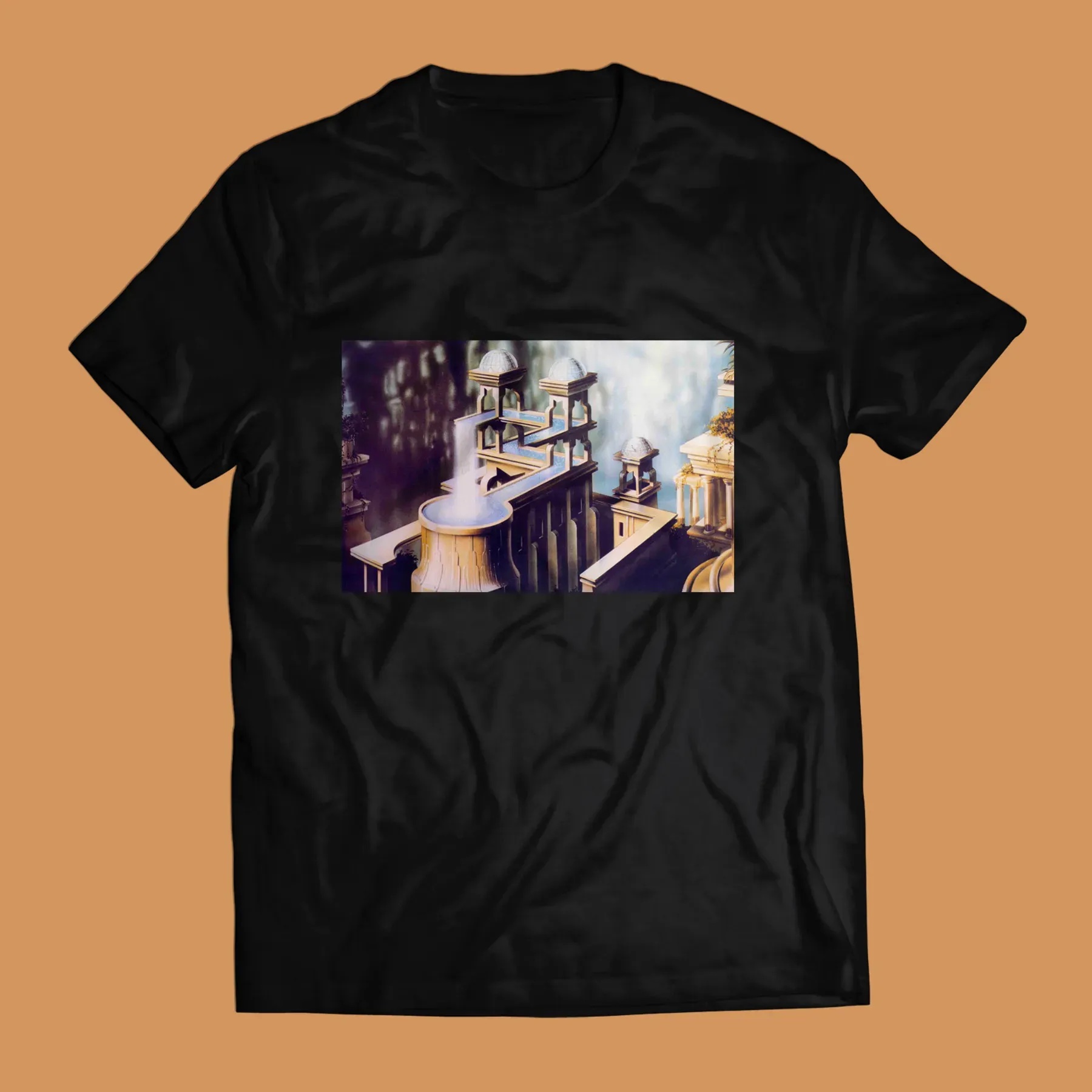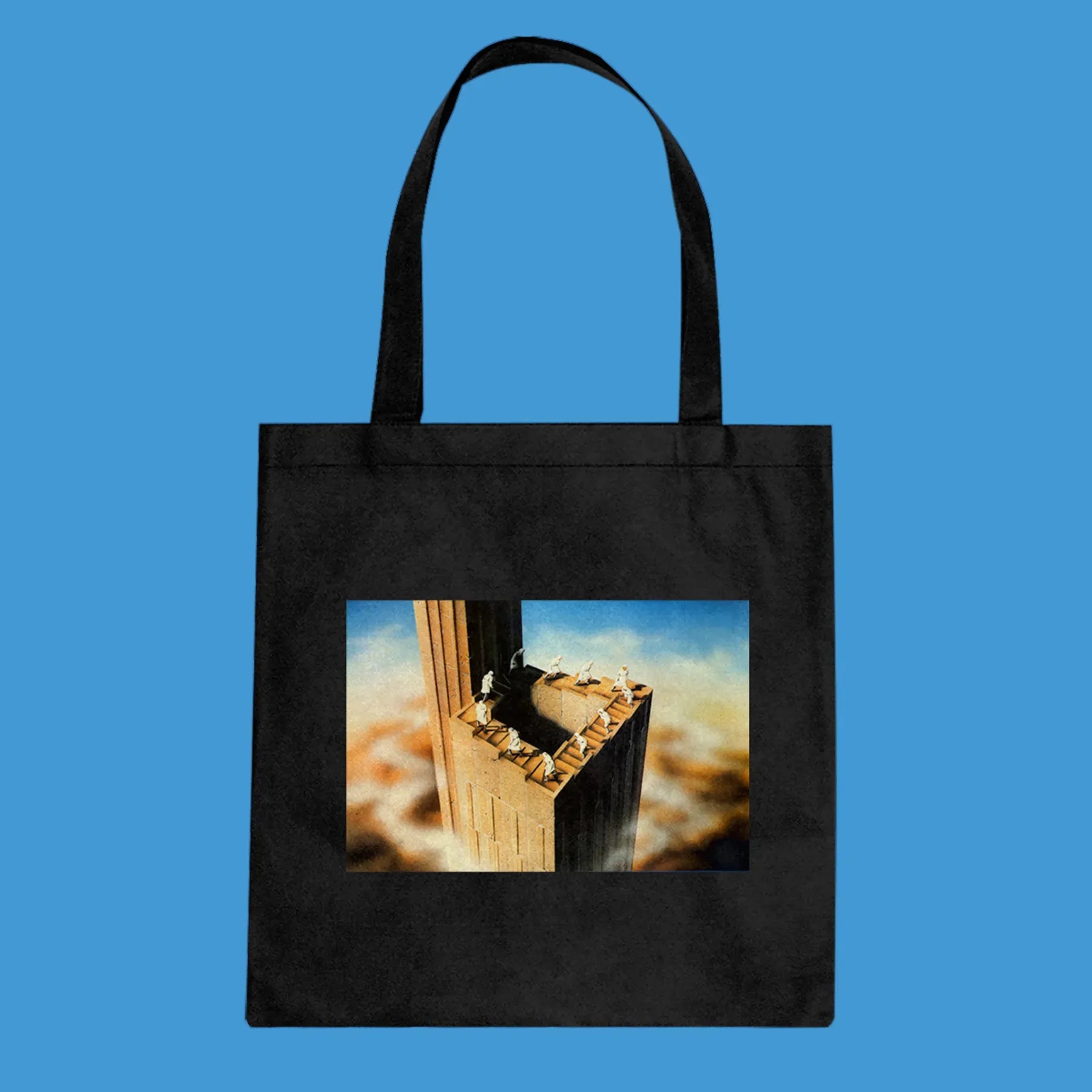 Comment

"Uno de los discos que mejores recuerdos me trae de mi infancia, soy aún bastante jóven pero mi padre me ponía constantemente este disco para que fuera identificando todos los instrumentos que iban sonando y años después cuando me volví a aficionar a la música y descubrí (de nuevo) este disco fue sensacional.Dejando eso atrás Ommadawn es un disco lleno de mágia, fuerza y música. Uno de los mejores discos que he escuchado. Incluso me abrí un canal en You Tube para reseñar discos históricos y el primer video que hice fue reseñando este maravilloso disco, Mike tuvo el honor de ser el primero y bie...
more »
"
10/10
.
Nil Casas, 24/1/2022
Do you also want to write your opinion?