30 Marzo 2007
Grandes albumes de la historia Vol.35: The queen is dead
(Enviado por darkpadawan)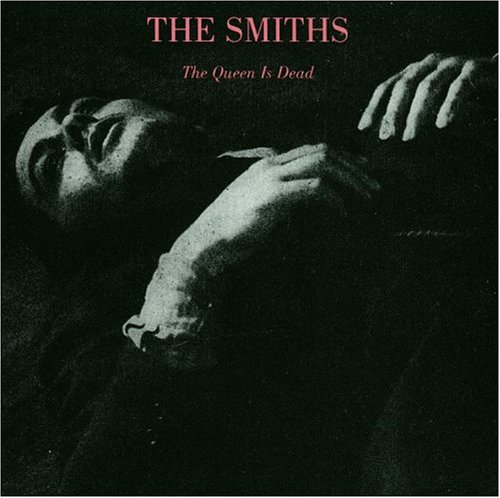 En los 80, el mundillo musical era el paradigma del hedonismo y la superficialidad. Cierto es que musicalmente los mejores representantes de aquella época fueron evolucionando y ganando en interés, pero también es verdad que por el camino se quedaron proyectos divertidos y sin pretensiones. Cuando The Smiths aparecen en escena en 1983, aportan la profundidad que en Gran Bretaña sólo ofrecían New Order. Desde el punto de vista lírico, gracias a la aportación de Morrysey, The Smiths doblan la apuesta, ofreciendo letras irónicas, poéticas, intelectuales y filosóficas, convirtiéndose así en el paradigma y punto inicial de lo que hoy en día conocemos como "indie". Y en la corta carrera de la banda destaca su obra maestra: The queen is dead.

El disco abre con The queen is dead, que define muy bien el estilo de la banda. Y contiene temas imprescindibles como I know it's over, Cementry gates, que, junto con la arrebatadora leave me alone de New Order definen el brit pop más de diez años antes de que éste exista, The boy with the thorn in this side, Some girls are bigger than others, y la superlativa The is a light that never goes out, atípica y sobrecogedora canción de amor que siempre se ha considerado una de las mejores canciones nunca compuestas.


El excelente trabajo musical de Johny Marr ofrece a Morrysey el apoyo que necesita para sus mejores letras, en las que ofrece un cuadro satírico acerca de la sociedad inglesa, las diferencias clasistas, el intelectualismo e incluso sobre él mismo, como modo de reirse del mito que se había creado alrededor de su persona. Se reúnen así las condiciones para un álbum sobresaliente, de una banda imprescindible que tanto ha influenciado en la música desde entonces. "Life is very long when your lonely"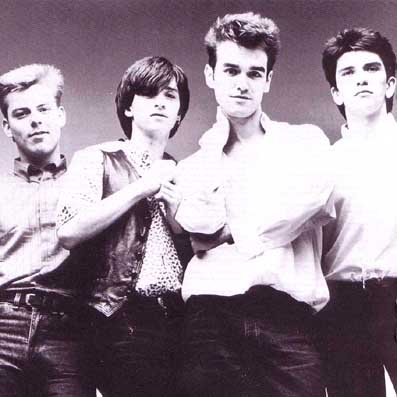 LISTADO DE TEMAS

1. Queen Is Dead (Take Me Back to Dear Old Blighty) [medley] (6:23)
2. Frankly, Mr. Shankly (2:17)
3. I Know It's Over (5:48)
4. Never Had No One Ever (3:36)
5. Cemetry Gates (2:39)
6. Bigmouth Strikes Again (3:12)
7. Boy with the Thorn in His Side (3:15)
8. Vicar in a Tutu (2:21)
9. There Is a Light That Never Goes Out (4:02)
10. Some Girls Are Bigger Than Others (3:14)


OTROS DISCOS DESTACADOS DE LA BANDA

Meat is Murder (1985)
Strangeways, here we come (1987)